TO BE THE LEADER IN THE FIELD OF CANNABIS DISINFECTION IN QUALITY, SERVICE AND INNOVATION
& TO MAKE NOVAGREEN™ THE STANDARD IN THE CANNABIS DISINFECTION INDUSTRY

NOVAGREEN™  is a subsidiary of NOVAPLASMA – a private Company established in late 2012 that specializes in medical plasma applications. The company developed a number of medical devices: Dental Implants – In commercial agreement, Silicon Implants and Anti fogging Minimally Invasive Cameras – in strategic negotiations.

NOVAGREEN™  developed a unique and innovative cold plasma technology for cannabis disinfection, offering the first in-house on site device, IP protected.

NOVAGREEN™ provides effective sterilization and optimal quality within a few minutes
 of treatment, offering the world's first plasma-based disinfection device to answer the
needs of this significant market.

NOVAGREEN™ provides patients with clean, healthy medical cannabis.

NOVAGREEN™ will save growers significant revenue every year, and operates in a market
forecasted to achieve $6.5 billion in sales by 2020 in Canada alone, (legal market).
NOVAGREENTM ACHIEVEMENTS TO DATE
APPROVAL from the Israeli Ministry of Health, (MOH) for commercial use of the technology.
Israel's Ministry of Agriculture (MoAG) has recognized Nova's potential and has offered to embark a MUTUAL RESEARCH.
AGREEMENTS with few of the largest medical cannabis growers in Israel for pilots and commercial use.
AGREEMENTS with large growers in North America for commercial use.
PILOT agreements signed with top tier growers in North America 
APPROVED R&D grant from the Israel Innovation Authority.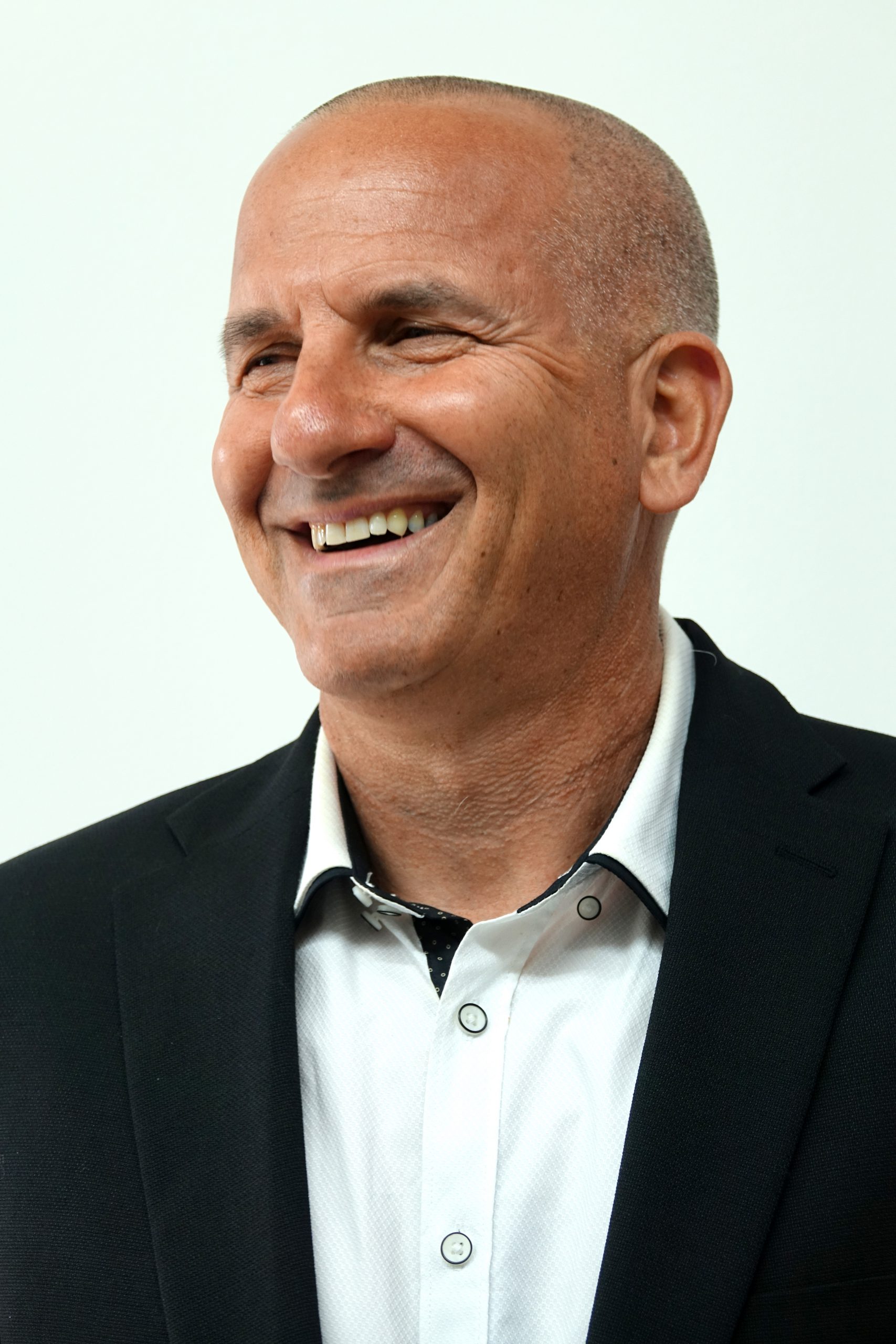 RONEN LAM; Co-founder and CEO
Executive MBA from TAU, 15 years of management and development experience including: Co-founder and VP of business development of IonMed, a medical device company who specializes in developing medical devices based on cold-plasma technology to the dermatology industry for sealing operational incisions. Also, Ronen was the co-founder of BACCARA AUTOMATION S.L, a Spanish company that specialize in automation system's distribution in Europe.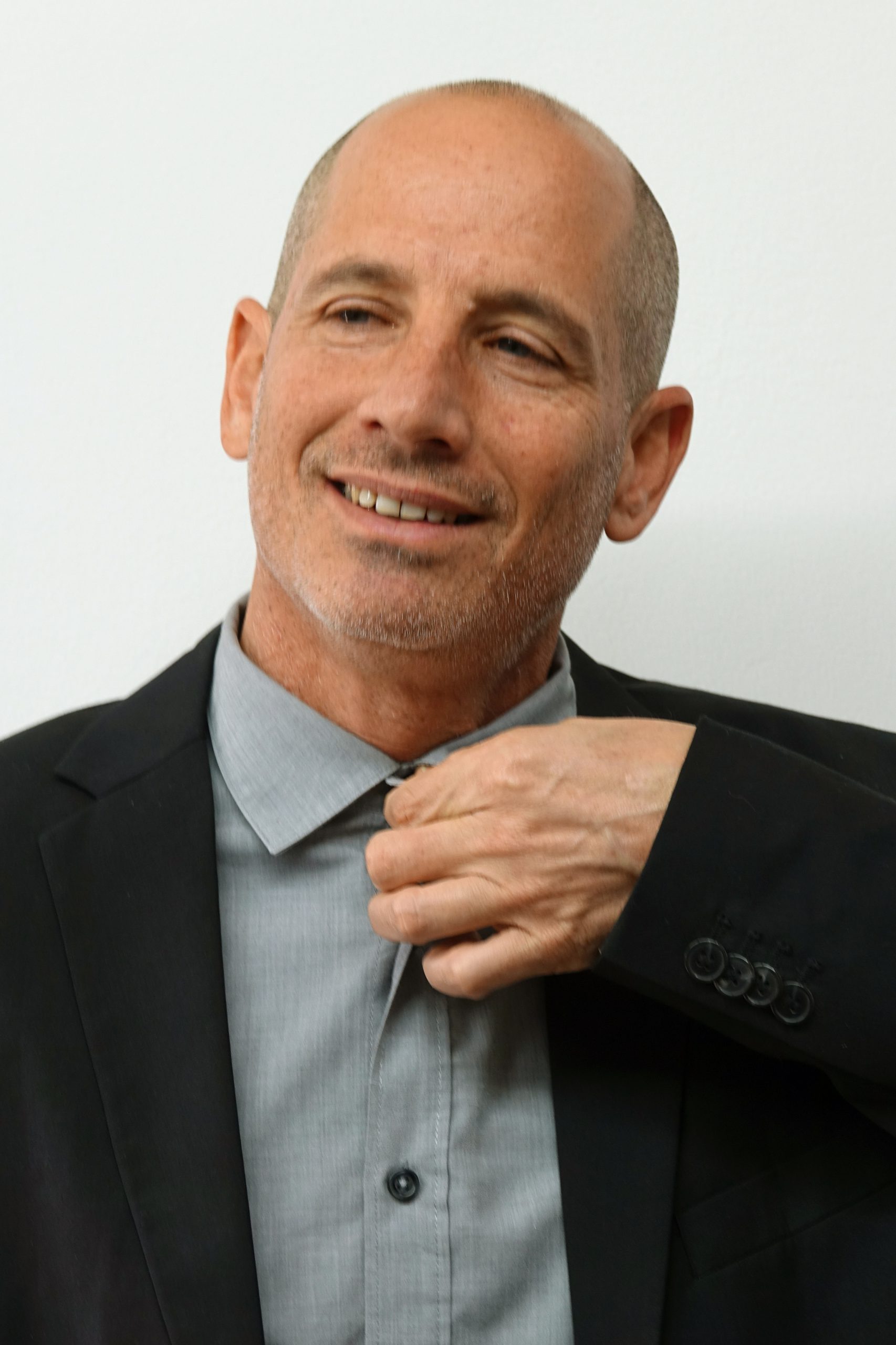 AMNON LAM; Co-founder and CTO
18 years of experience, BSC, MSC in Nuclear engineering from BGU. Co-founder and CEO of IonMed, R&D positions at Intel & Tower Semiconductors. As of 2012, the co-founder and CTO of NovaGreen™'s mother company – Novaplasma.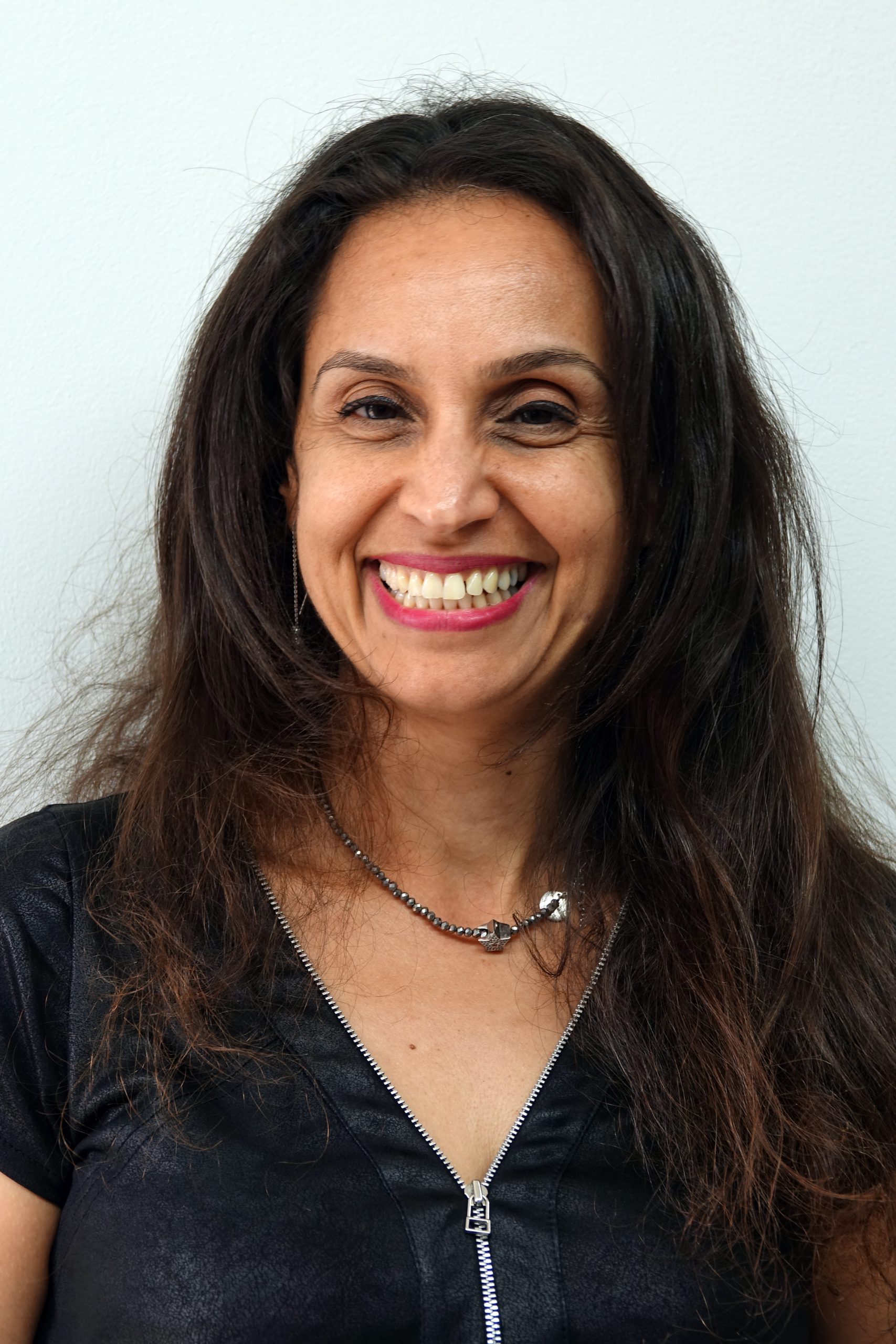 Aya Cohen-Rozenberg; / VP BizDev 
20 years of experience, BSC in Industrial engineering, MBA from TAU. CEO of AG corporation, senior  management positions at Intel Israel. Aya will be in charge of establishing business relations, support the fund-raising processes and form and optimize the company's business and marketing models.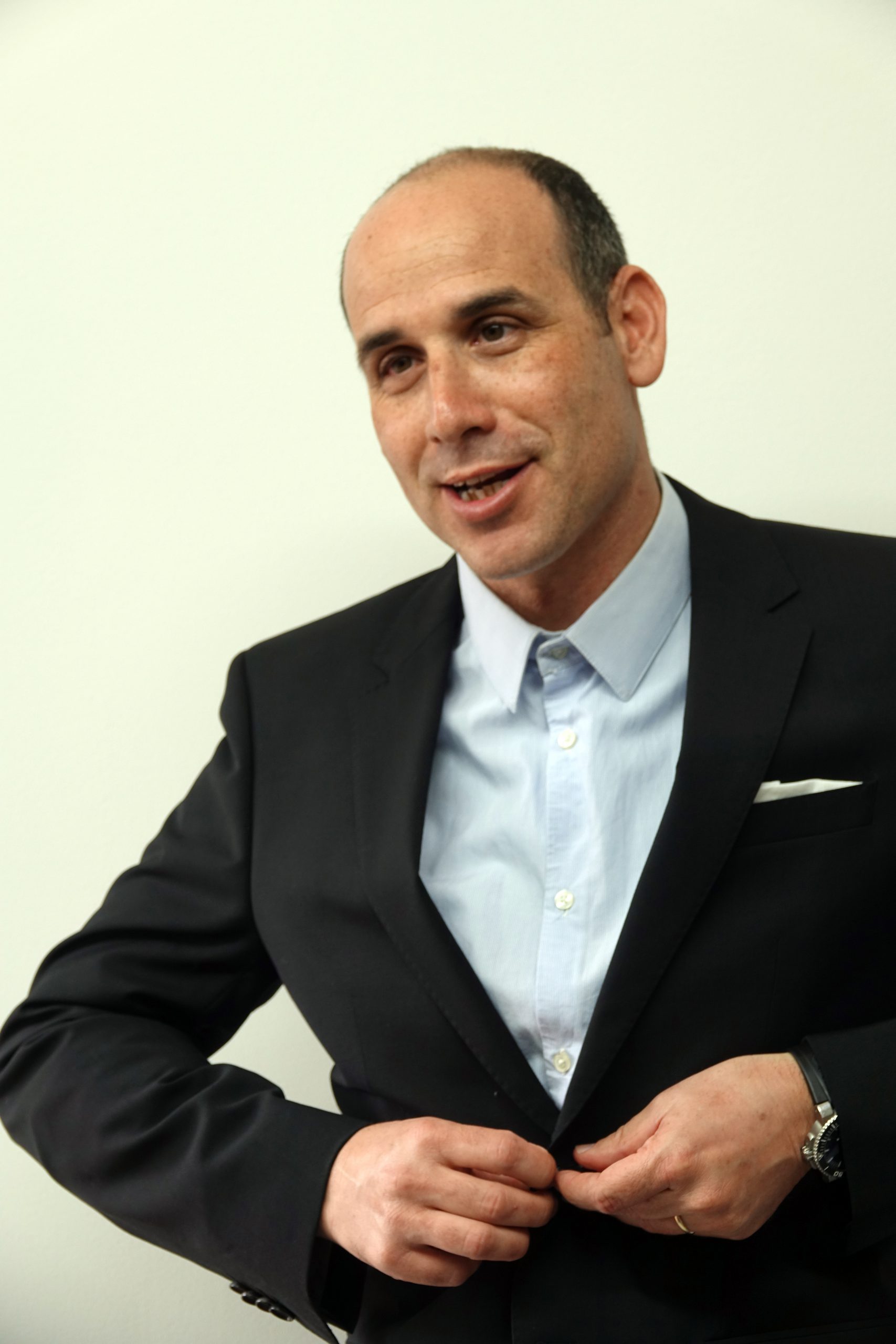 Aviad Arhol / Engineering Team Lead
15 years of experience in various engineering management positions.  Aviad is managing Novaplasma multidisciplinary development team, he has experience of bringing a product from concept stage throughout the product life cycle, from development to production, design and execution of in vitro and in vitro experiments.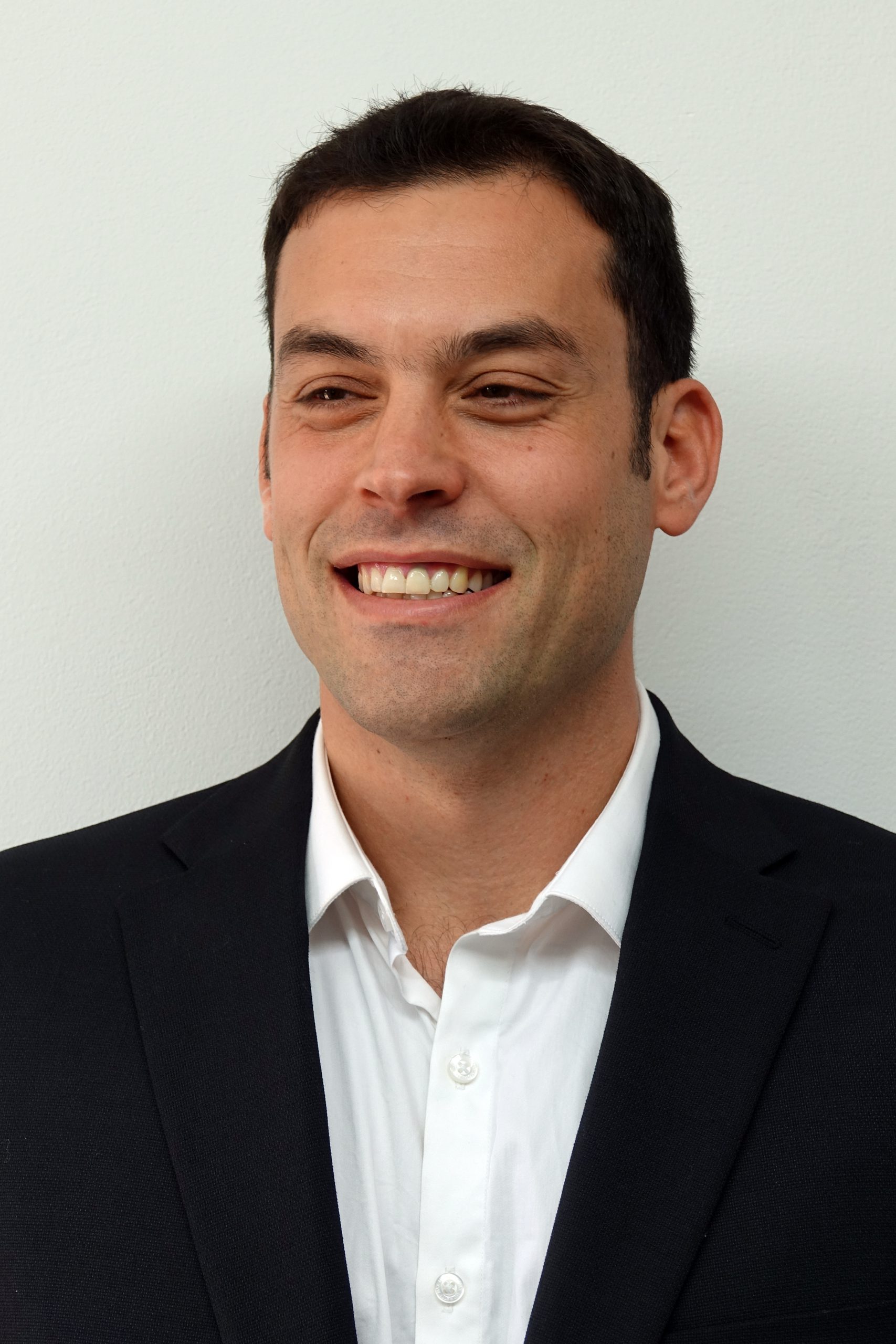 Barak Segev / Microbiology Specialist
MA in Biotechnology, Research in plant tissue culture and secondary metabolite production. Microbiologist, establishing microbiology lab for cannabis products, product process development. Worked at leading cannabis grower in Israel, establishing a culture laboratory and construction of a working protocol for propagating cannabis plants. Experience in development of new growth and growth protocols, sterile production work in clean room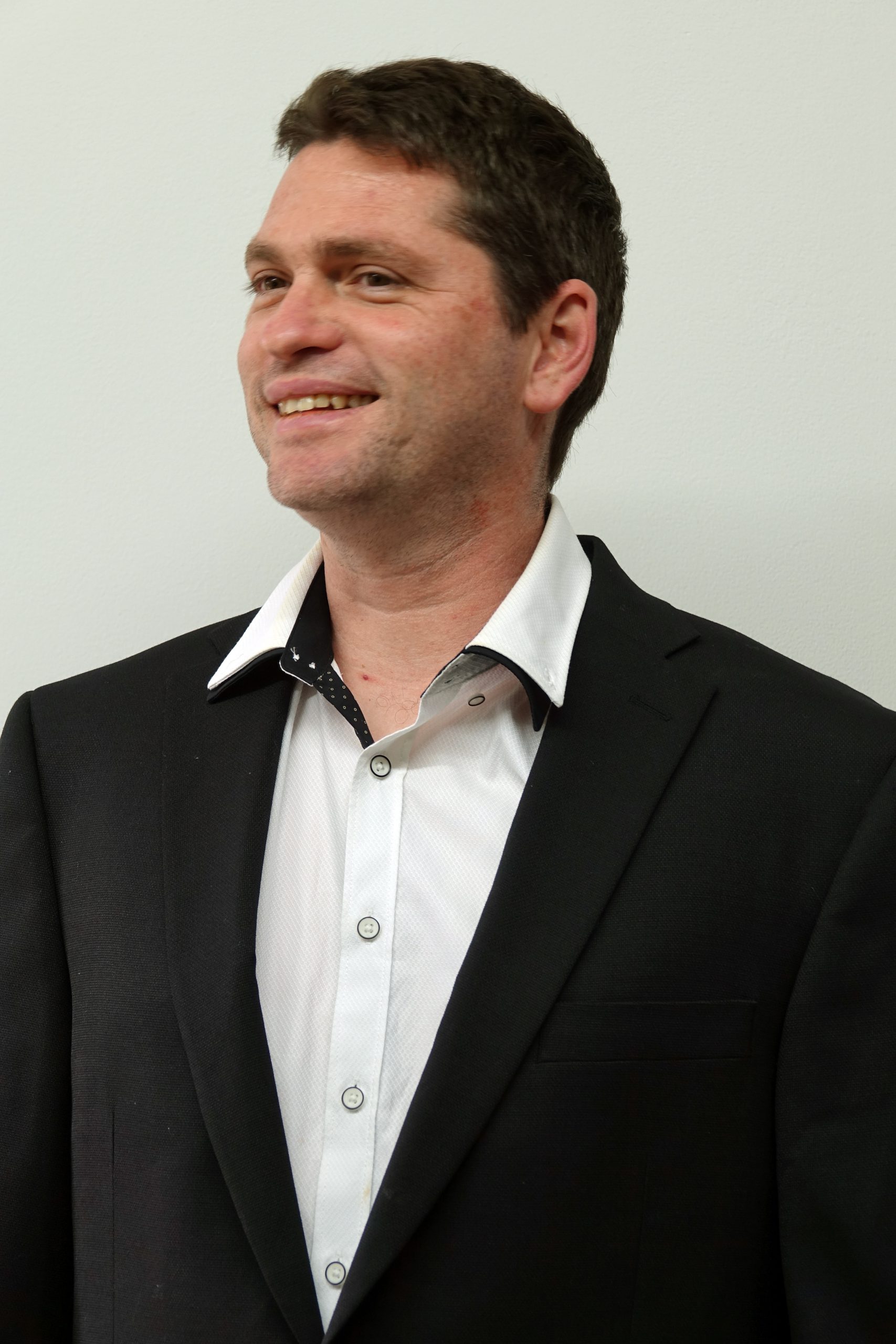 Doron Shouster / Electrical Engineering 
Doron is an experienced mechanical engineer;  forming and testing prototypes, highly knowledgeable in maintaining and fixing plasma machines on top of executing mechanical and electronical assignments.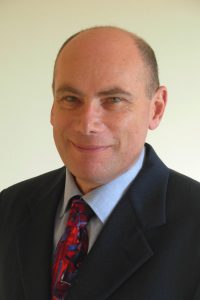 DR. BETSALEL RECHAV; Ip Manager and Technology Specialist
Physics PhD, MBA, Patent Attorney. Over 10 years of R&D experience in high-tech corporations, start-ups and pre-seed. Over 10 years' experience in patent drafting, prosecution and management in legal firms and in-house.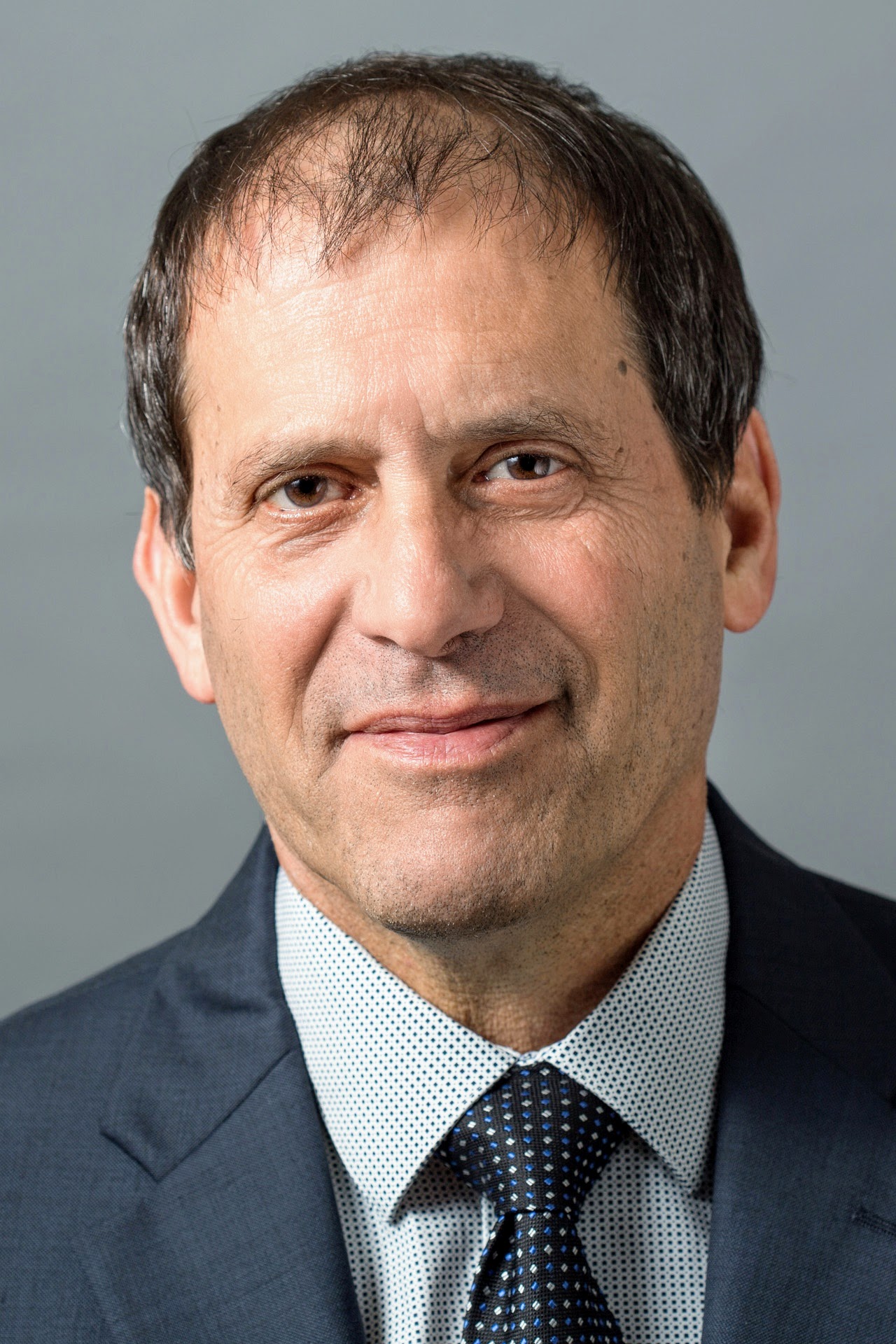 Chen Porat; Co-founder and Special advisor
Over 25 years of management experience, in the USA and Israel. Managed several medical device and biotech companies, and co-founded three life science companies; MBA from The Hebrew University of Jerusalem.