TO BE THE LEADER IN THE FIELD OF CANNABIS DISINFECTION IN QUALITY, SERVICE AND INNOVATION
& TO MAKE NOVAGREEN™ THE STANDARD IN THE CANNABIS DISINFECTION INDUSTRY

NOVAGREEN™  is a private Company established in late 2018 

NOVAGREEN™  developed a unique and innovative cold sterilization technology for cannabis disinfection, offering the first in-house on site device, IP protected.

NOVAGREEN™ provides effective sterilization and optimal quality, offering the world's first "cold" sterilization technology (Hydrogen Per Oxide Vapors). to answer the needs of this significant market 

NOVAGREEN™ provides patients with clean, healthy medical cannabis.

NOVAGREEN™ will save growers significant revenue every year, and operates in a market
forecasted to achieve $6.5 billion in sales by 2020 in Canada alone, (legal market).
NOVAGREENTM ACHIEVEMENTS TO DATE
APPROVAL from the Israeli Ministry of Health, (MOH) for commercial use of the technology.

MUTUAL RESEARCH with the I

srael's Ministry of Agriculture (MoAG) which recognized Nova's potential 
AGREEMENTS with few of the largest medical cannabis growers in Israel for pilots and commercial use.
AGREEMENTS with large growers in North America for commercial use.
PRODUCTION LINE ESTABLISHMENT complying with medical standards
EMC and SAFTY approval from the Israeli Authorities 
CE MARK approval for the EU market operation
INITIAL SALES in Israel and Canada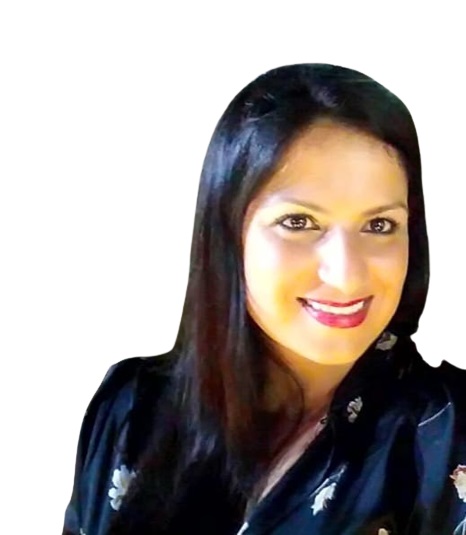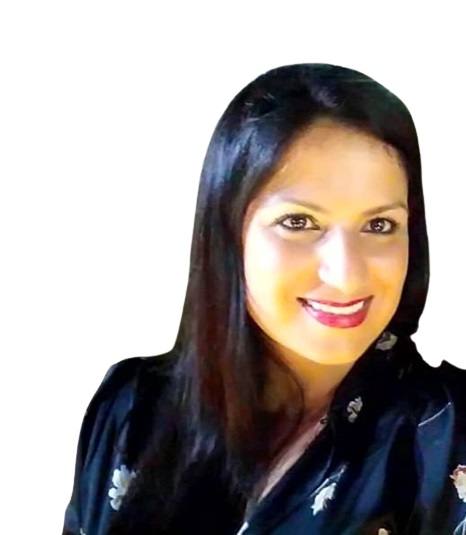 Reut Cohen; Administration manager
responsible for the coordination and organization of office operation and support facilitating company daily activities, managing the accounting process and invoice management, developing procedures to ensure efficient workplace.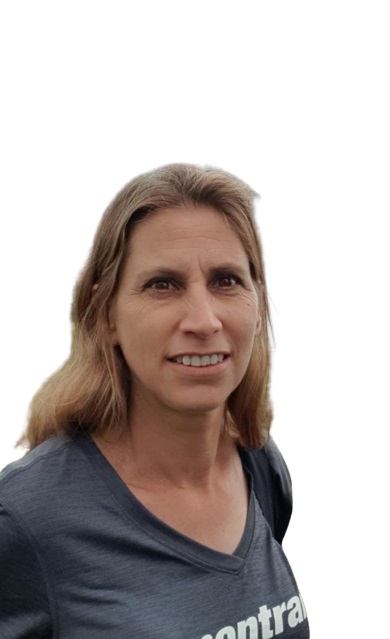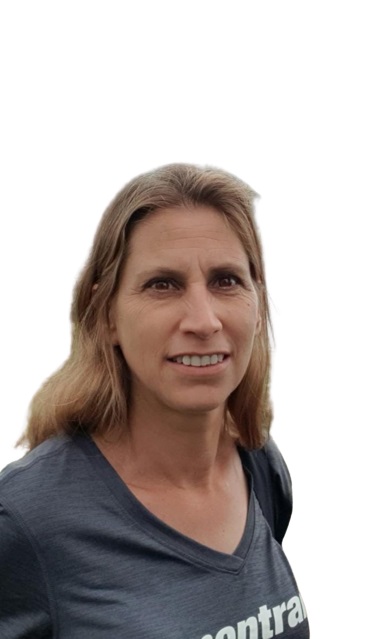 Osnat Czhertek; Microbiologist and Pilot's coordinator
BSc in biology from Ruppin Academic Center, vast experience as Lab technician in The Weizmann Institute of Science and In Hazera Seeds Ltd., 5 years of experience as a CRA in different clinicals trials.
Osnat was also part of the growing team in a leading cannabis grower. 
Osnat is the company Laboratory manager and responsible for operating the company pilot program on sites.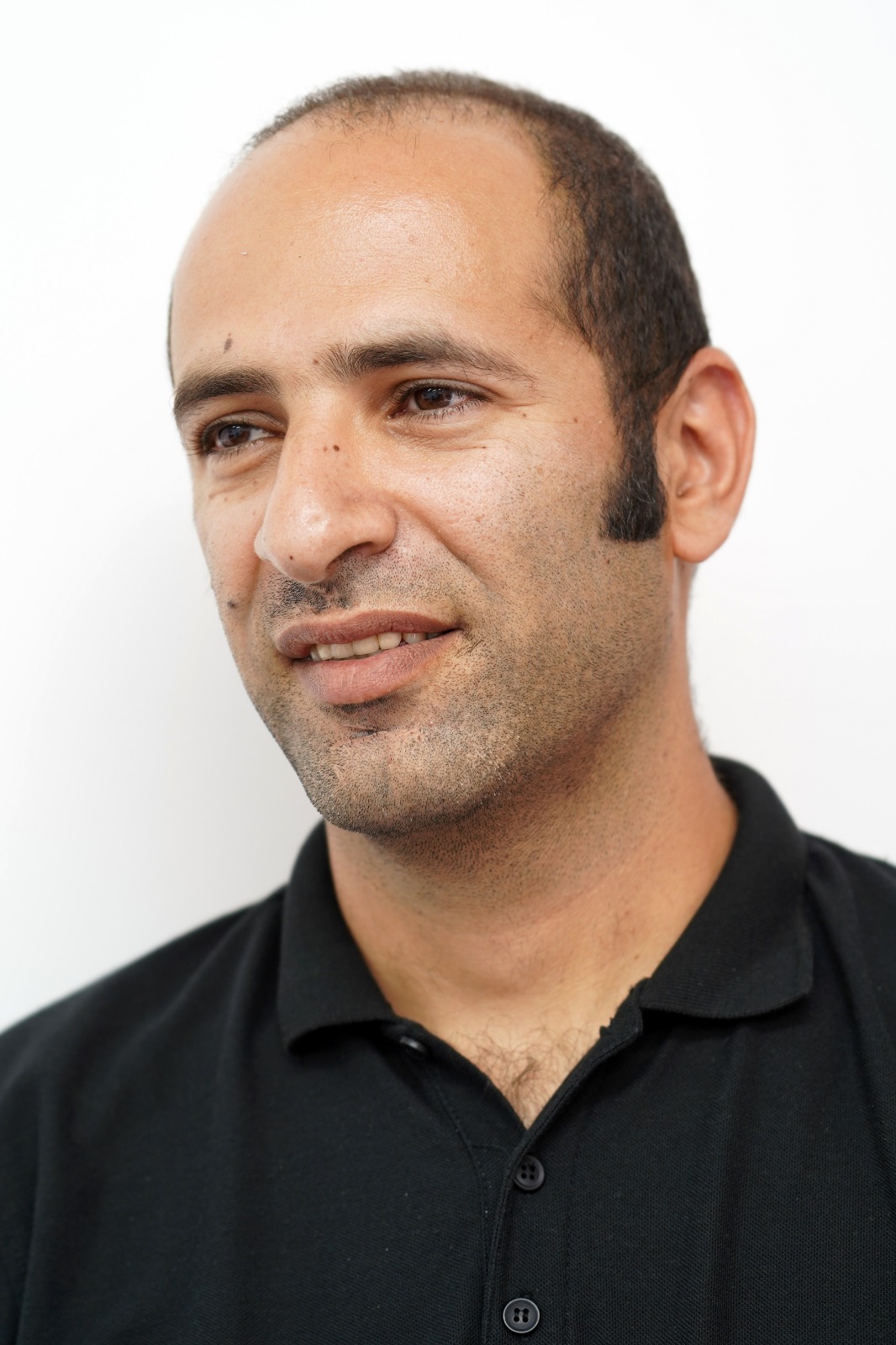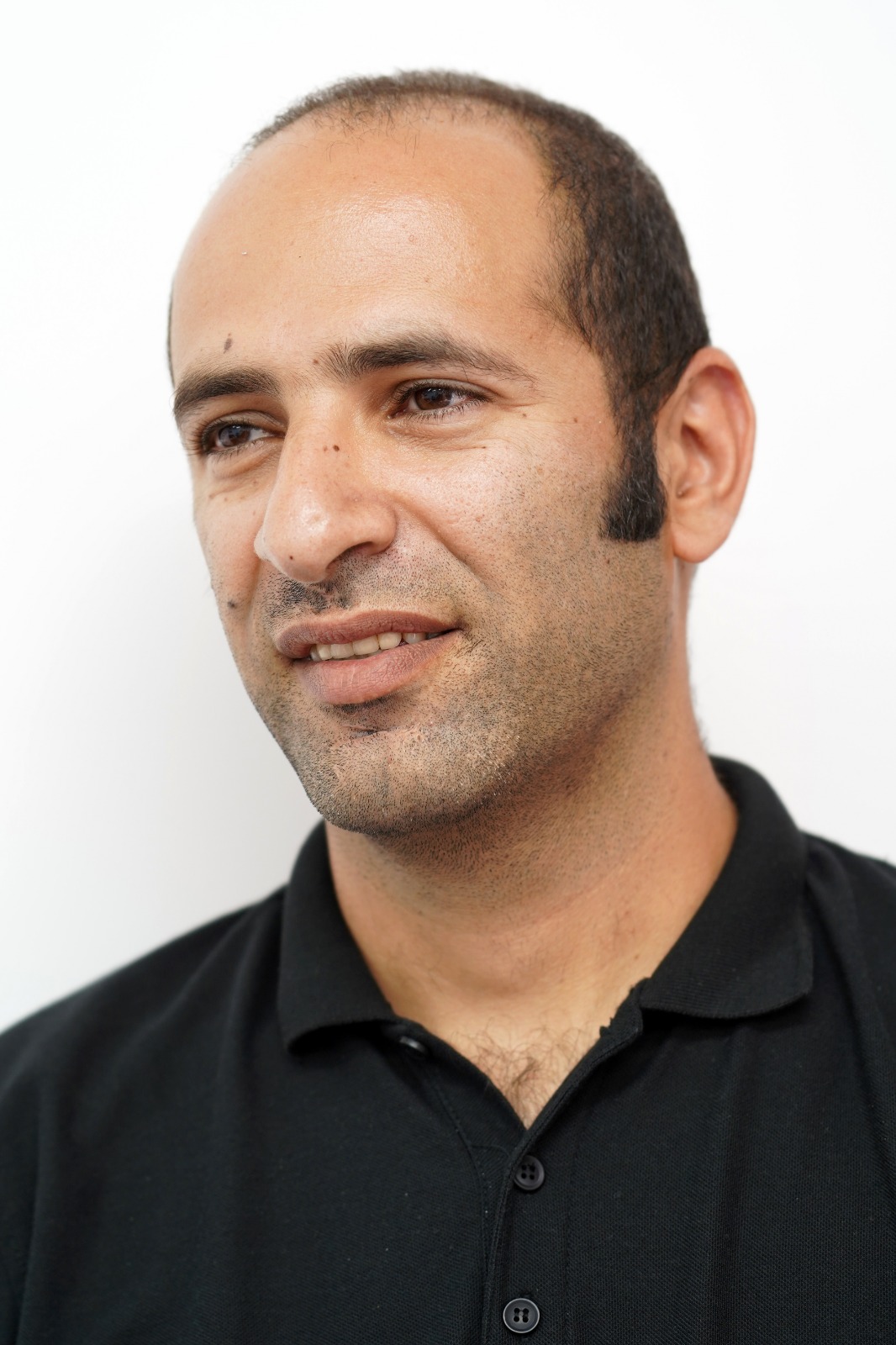 Elad Eliyahu; Technical support manager and production coordinator
Mechatronics practical engineer with over 14 years of experience in the pharma and food industry.
Elad is the company's technical service manager and responsible for the production coordination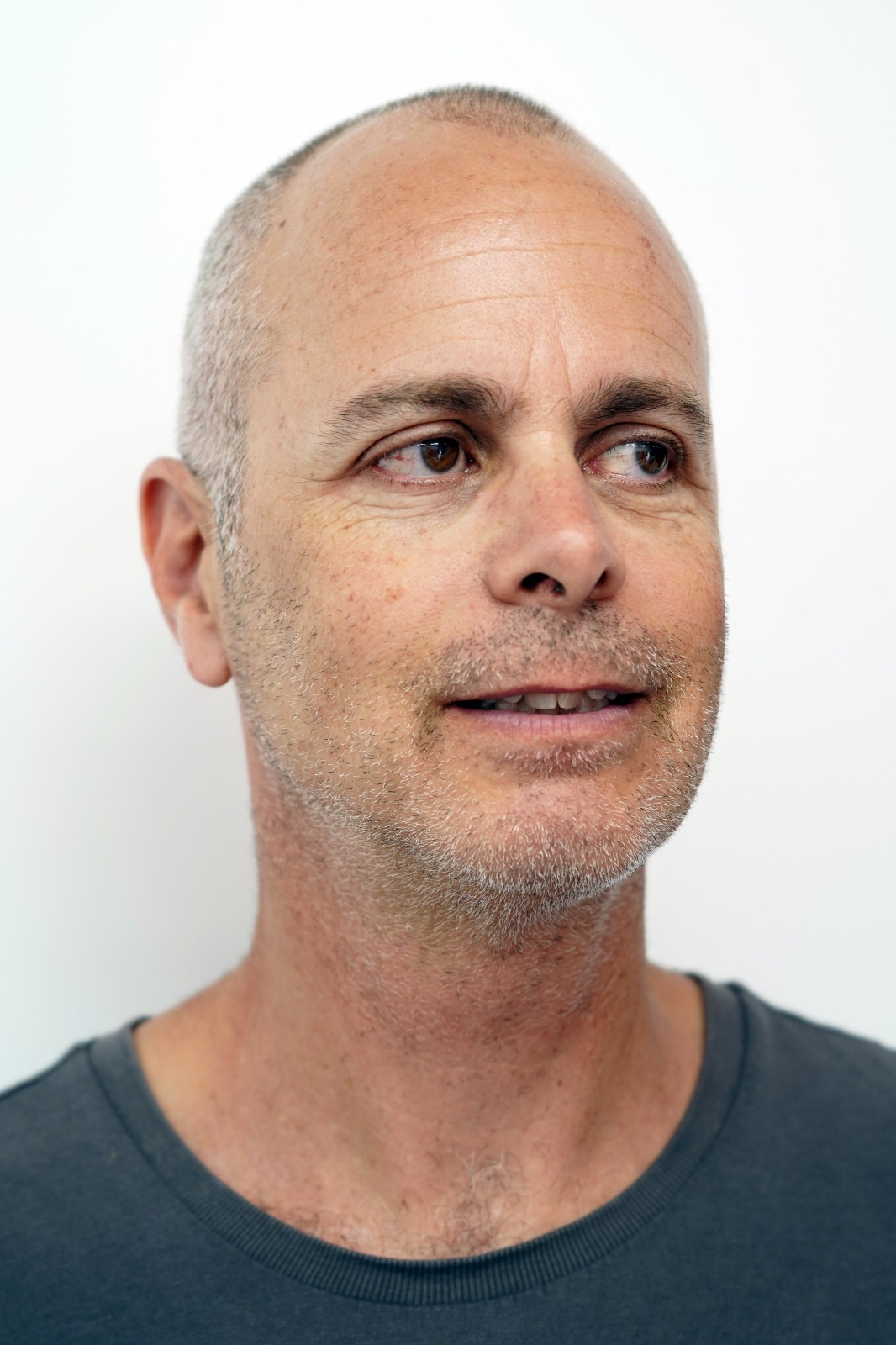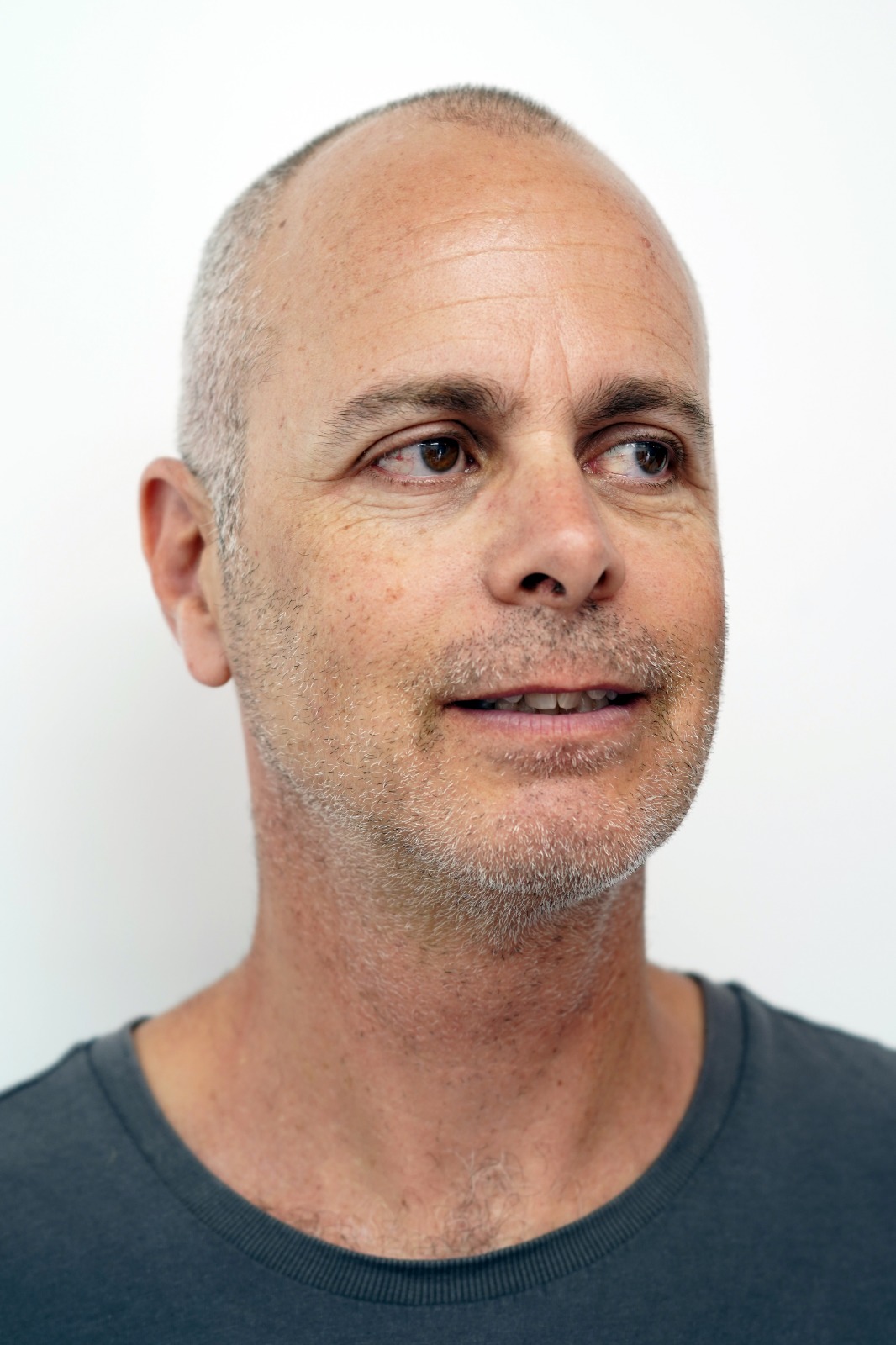 Nitzan Rotem; Product Manager
Mechatronics practical engineer with over 15 years of experience in mechanical design and engineering. Nitzan served as senior R&D developer in TEFEN Industries, QMD Medical, Metzer Industries and A.R.I industries.
Nitzan is responsible for the product planning and execution throughout the Product Lifecycle, integrating customer requirements
Shlomi Zait; software and system design
B.Sc. in Electrical Engineering from the Technion, over 30 years of experience in automation, industrial control systems and production lines with more than 20 years' experience with industrial data communication, data acquisition and IoT systems.
Shlomi is responsible for the company system Architecture and software Integration,
Yoav Sella; QA Manager
BSc. in Chemical Engineering from the Technion. Certified Quality Engineer and a certified Lead Auditor, over 30 years of experience in multi-discipline (electrical-mechanical-chemical) projects, quality assurance management and medical devices regulatory affairs management. Yoav has profound knowledge of R&D and NPI processes and of regulatory & quality standards requirements. 
Yoav is in charge of the company's QMS implementation and assuring products' compliance with regulatory requirements.  
Dr. Boaz Nitzan; CTO
Dr. Nitzan has over 20 years of industrial experience, of which over 14 years in senior R&D management positions. Boaz holds a Ph.D. In Physical Chemistry from Bar-Ilan University with specialization in surface chemistry and polymers, and certificate studies in business administration. Boaz has vast and proven experience in developing multidisciplinary products and new technologies, bringing them to the market while complying regulatory demands (FDA and CE), in both international companies and start-ups in the fields of Bio-Med., Clean-Tech., Energy Storage and Digital printing.
Boaz Acts as Nova Green's CTO and oversees the development of Nova's disinfection system, processes, and chemistry.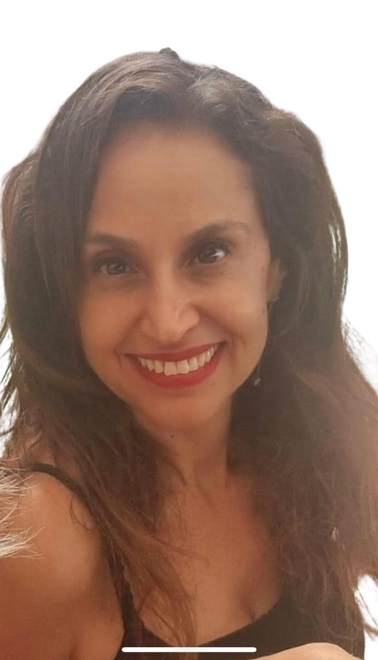 Aya Cohen-Rozenberg; / VP Operation and BizDev
20 years of experience in management roles, BSC in Industrial engineering, MBA from Tel Aviv University. CEO of AG corporation, senior management positions at Intel Israel. Aya is in charge of the company operation, establishing business relations, support the fund-raising processes and form and optimize the company's business and marketing models.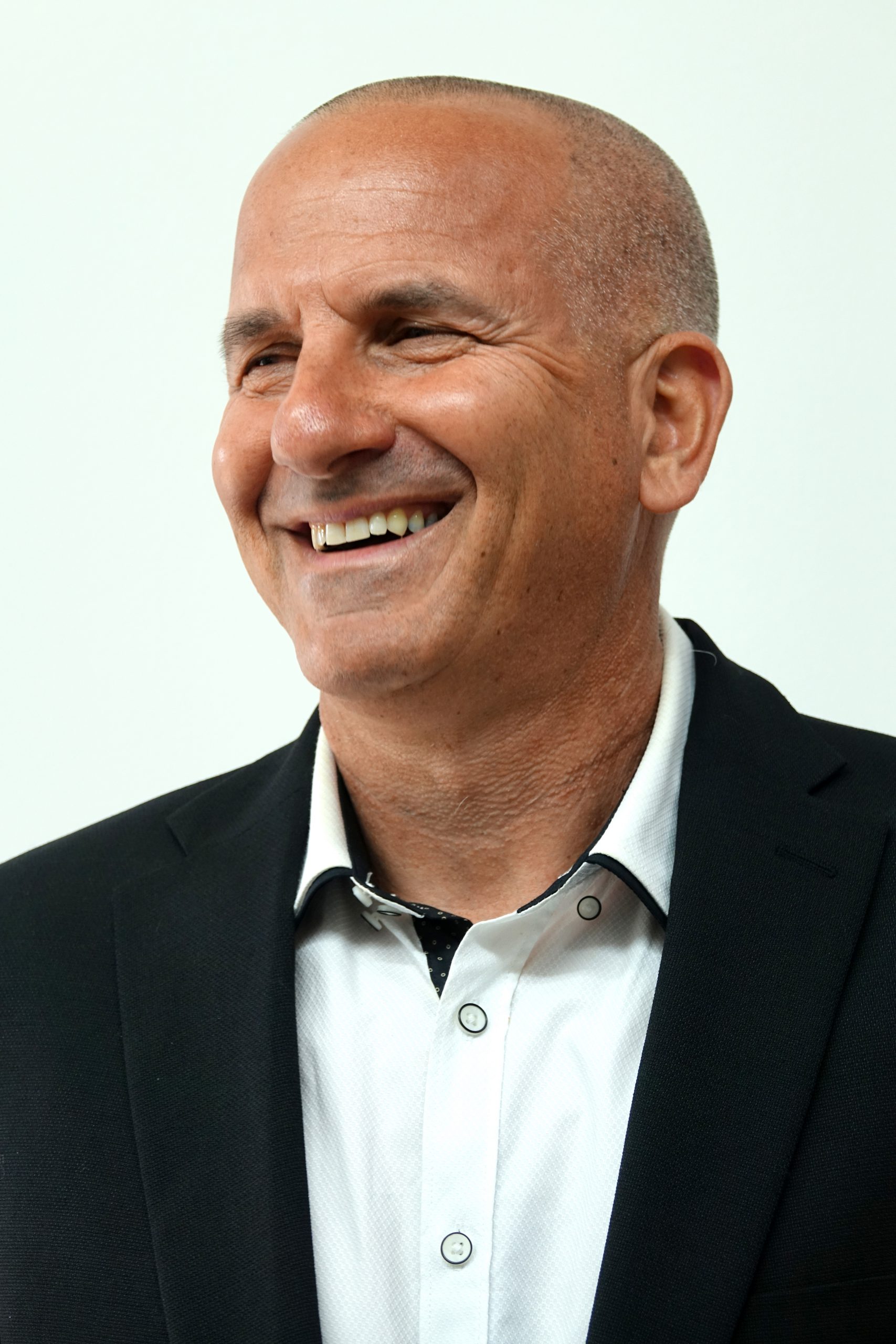 Ronen Lam; Co-founder and CEO
Executive MBA from Tel Aviv University, over 20 years of management and development experience including: Co-founder and CEO on NovaPlasma, Co-founder and VP of business development of IonMed, both are medical device company's who specializes in developing medical cold-plasma technology to the dermatology and Denatal industry. Also, Ronen was the co-founder of BACCARA AUTOMATION S.L, a Spanish company that specialize in automation system's distribution in Europe.