Why cannabis must be disinfected?
MOLDY CANNABIS IS A DANGER TO ALL CONSUMERS,
 ESPECIALLY CONSUMERS OF MEDICAL CANNABIS
Dangerous pathogens can be found on cannabis
 that may cause undesirable side effects such as headaches,
 weakness & chest pain,  and for consumers of medical cannabis
 can lead to lung infections and death.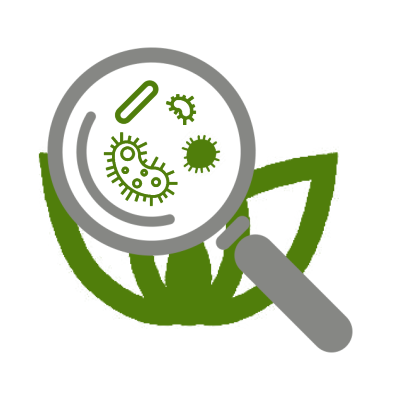 Most of the Cannabis worldwide is highly infected with bacteria and mold.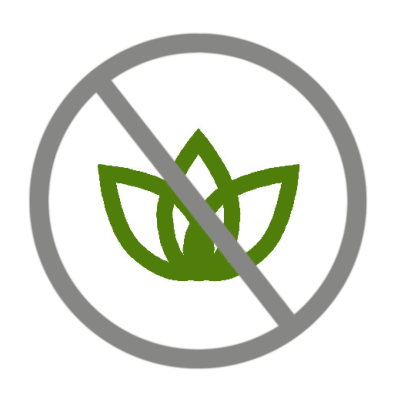 Vast crop yield is disposed due to regulatory non-compliance, resulting in significant loss of revenue.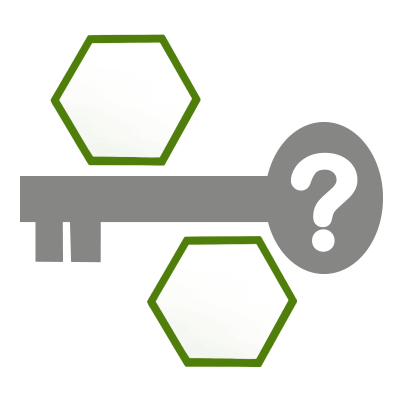 Currently, there is no reliable solution to ensure that patients receive pathogen-free cannabis.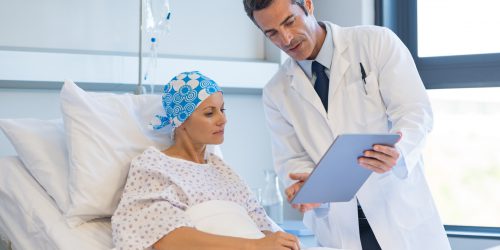 To ensure high quality, healthy, safe and pathogen free cannabis
FOR THE GROWERS & PRODUCERS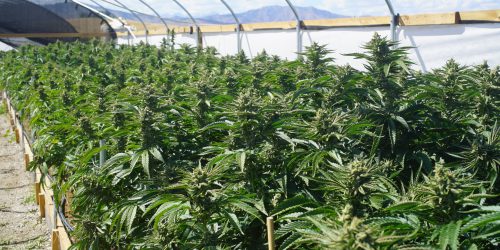 NOVAGREEN'S DISINFECTION PROCESS
NOVAGREEN'S solution adventages
Without waste of time, crop and money
SAVE  MONEY
Save Money & increase revenue.
Prevents destruction of Cannabis crops.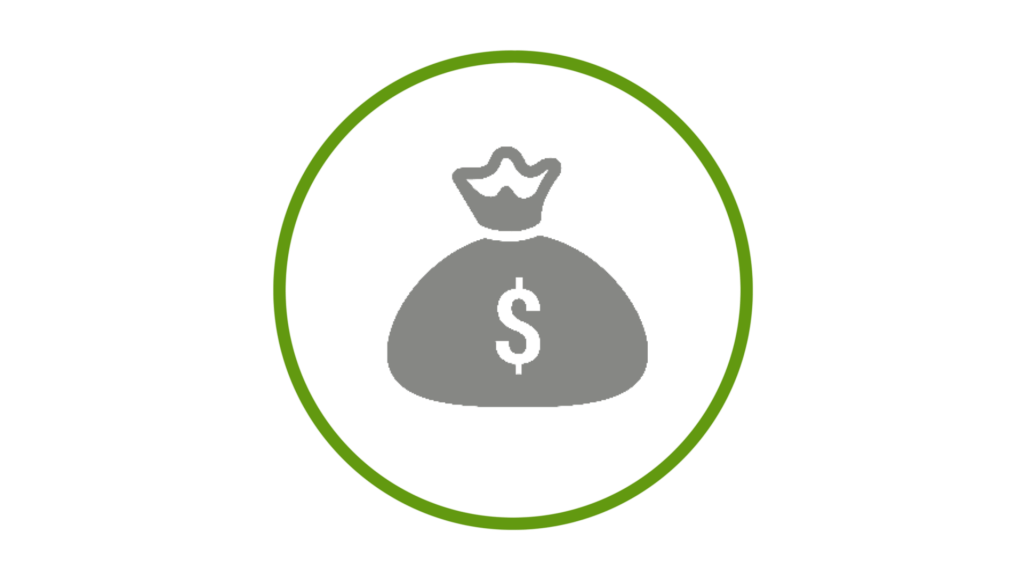 ON SITE DEVICE
Save money & time of transportation to separated facility for treatment.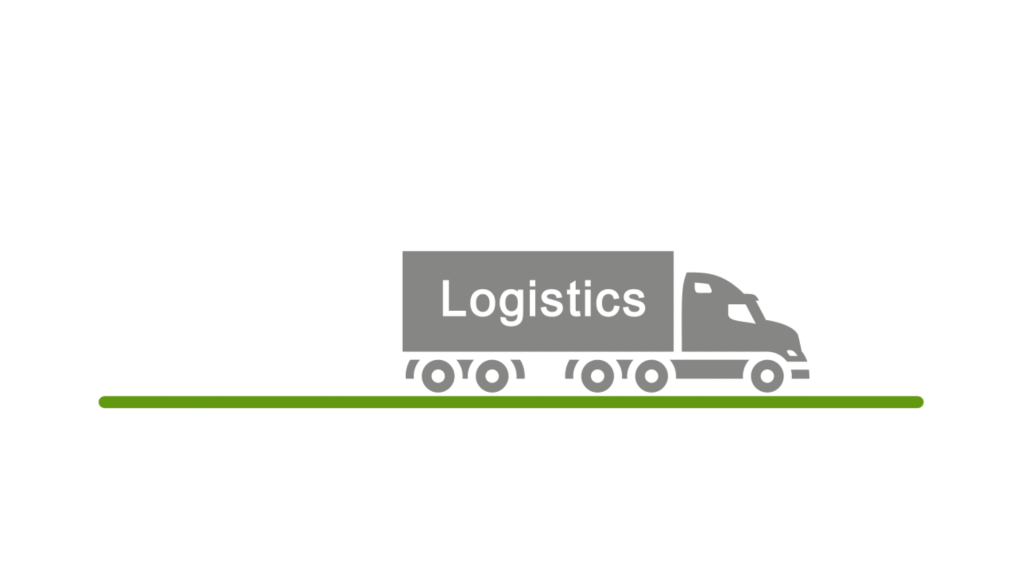 HIGH QUALITY ַ& SAFE PRODUCT
Ensure Regulatory compliance